Ossimuratore Bio
Focused in lyricism and electronic drone music, I am exploring the territory where weird synthesized sounds and traditional harmony cross-fertilize
Ossimuratore is the solo project of Fabio Barbon, classically trained pianist and composer conveniently married to computer science. Mainly focused in lyricism and electronic drone music, he's exploring the vastly uncharted territory where weird synthesized sounds and traditional harmony cross-fertilize.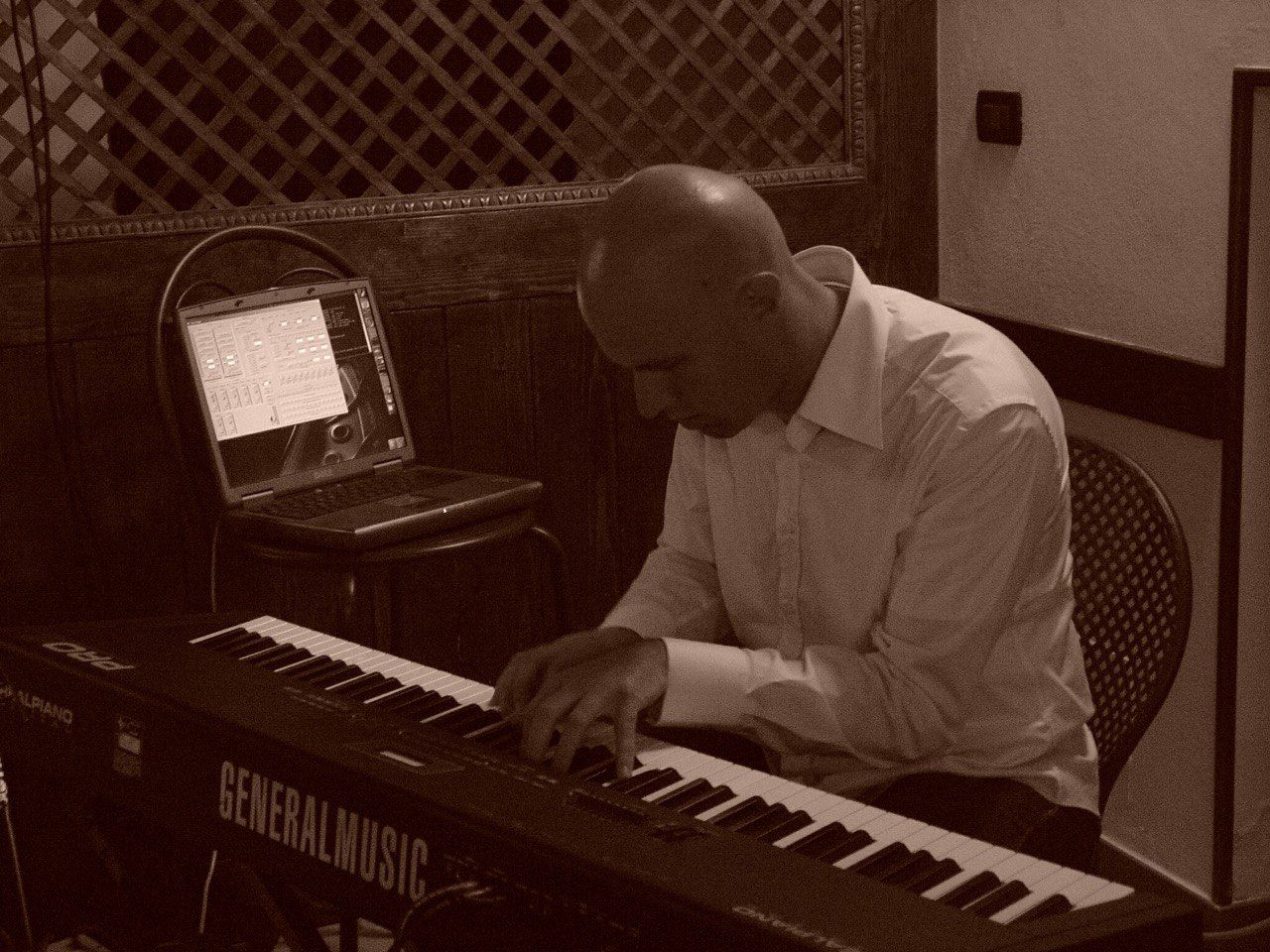 Born and raised in a musically inclined family, Fabio's journey in the world of music began at a tender age. He started his classical music training with pianoforte at 12 and soon after discovered Fryderyk Chopin. He instantly felt in love with all his works and suddenly began - revealing his destructive mind and personality - dissecting and reverse engineering them in search for the fundamental core of that supreme beauty. He ultimately failed to find it, but he learned something valuable about music in the process.
At the age of 19 Fabio began his computer science master degree and, soon after, started experimenting with synthesizers and the Csound music programming language. This resulted in collaborations and performances with classical and jazz artists such as Andrea Martin and Elisabetta Montino.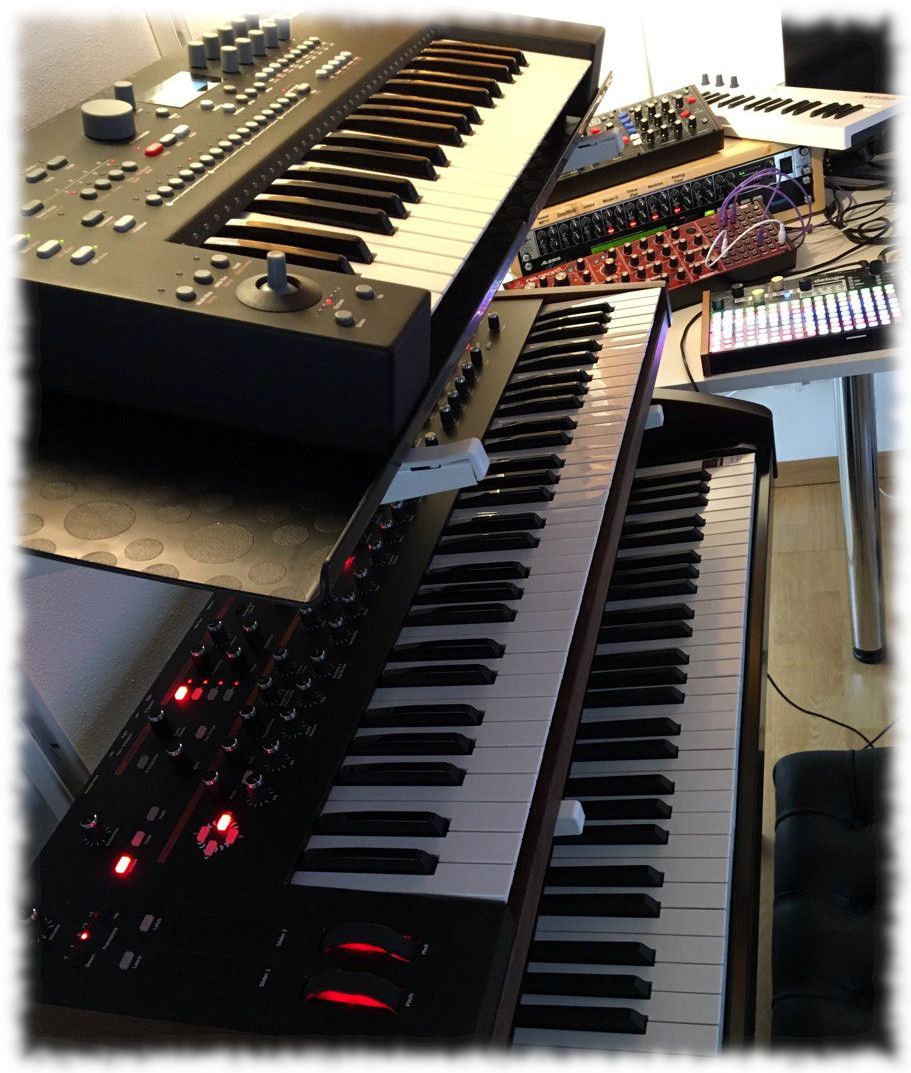 Fabio's music has been featured in the Completely Unbroken album by worldwide renowed ukulele artist Lorenzo Vignando (a.k.a. Ukulollo), and in TV commercials, documentaries and soundtracks.
Fabio started his latest musical adventure in 2022 as Ossimuratore for the weekly experimental ambient music challenge Disquiet Junto. He's now releasing Explorations with Pianoforte and Electronics, it's first album as Ossimuratore.
Alongside his electronic music production as Ossimuratore, Fabio continues to compose for pianoforte solo.