Tools
DELUGE SD BACKUP APP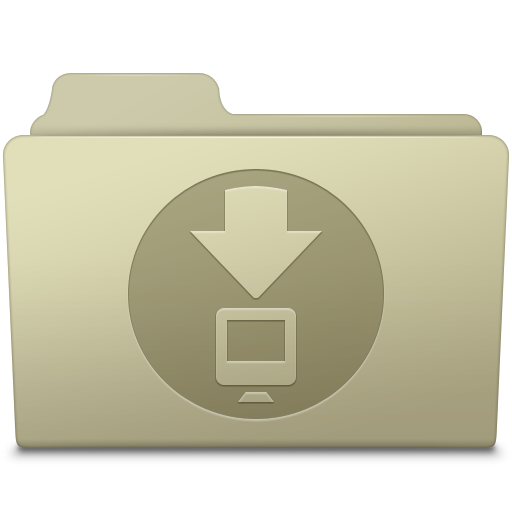 Here's a small app for mac users for making incremental backups of SD Deluge cards. BackupDeluge works like MacOS Time Machine: only modified files are actually stored. This allows to save disk and to keep all snapshots distinct, so you can easily restore any of them.
Backups are kept under user's Documents/Deluge-Backup/[Card-Name] folder.
Just place the app on SD card root and launch it whenever you want a backup.
Please note that - in order to save more disk space - not all samples are stored, but only the ones in SAMPLES/RESAMPLE plus every sample used in some song, synth or kit.
CREDITS
rsync-time-backup by Laurent Cozic