Tarapia Tapioco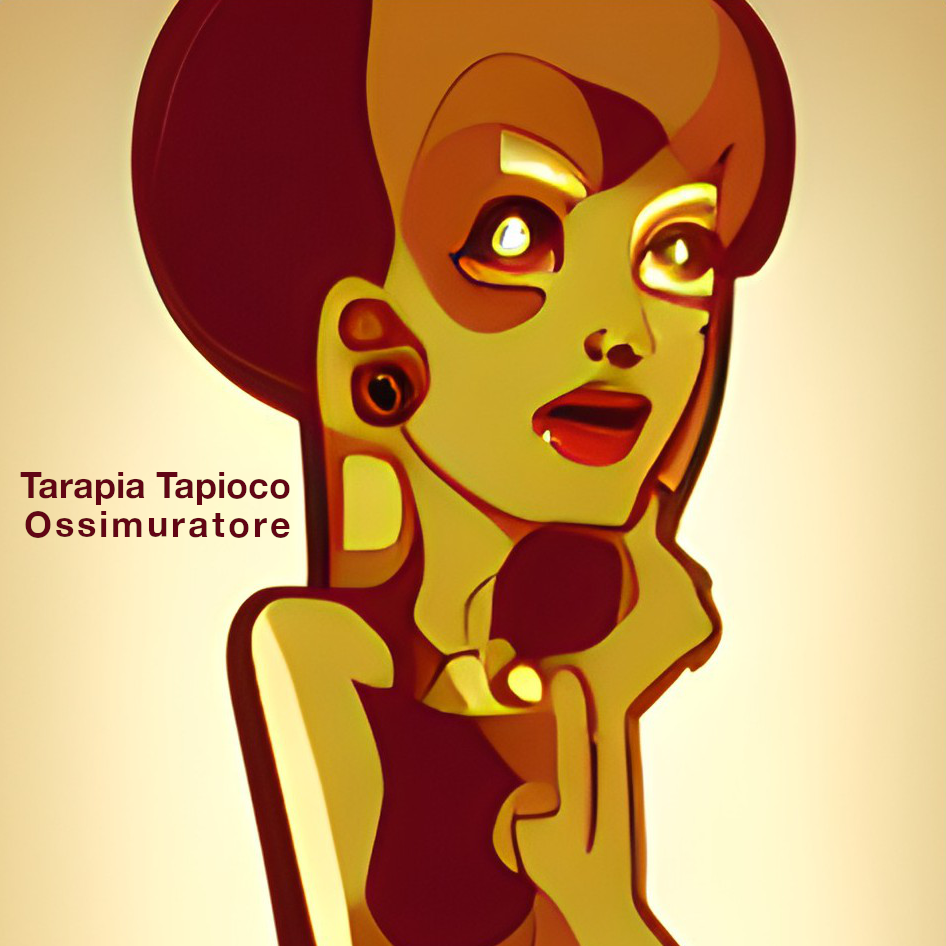 When I first read this week's call I wanted to elaborate on my aesthetic assumptions as Ossimuratore that verbal communication is corrupted music.
I was a bit struggling until I listened to @ostacoli-sonori's INTRUSIONS. This made me realize something odd about my musical education: as many italian kids grown up in the seventies and eighties I didn't study english until middle school, so I used to listen to a lot of foreign pop and rock music without understanding a word of the lyrics.
In this track I use an exerpt from a cult italian movie called Amici Miei where Conte Mascetti gives what has been since then popularized in Italy as supercazzola (i.e. gimmerick italian used to persuade someone).
The idea is that gimmerick language, by dropping its semantic transport function, can retain musical significance.
Made with NI Maschine+
More on this 552nd weekly Disquiet Junto project – The Radio in My Life (The Assignment: Record music in response to a John Cage and Morton Feldman conversation) – at: disquiet.com/0552/
Thanks to Tobias Reber and Musikfestival Bern for collaboration on this project. More on the festival at:
www.instagram.com/musikfestival_bern
www.facebook.com/musikfestivalbern
More on the Disquiet Junto at: disquiet.com/junto/
Subscribe to project announcements here: tinyletter.com/disquiet-junto/
Project discussion takes place on llllllll.co 2: llllllll.co/t/disquiet-junto-pr…e-radio-in-my-life/